'You said this.....we did this'
MANY THANKS TO THOSE PARENTS WHO ATTENDED OUR RECENT PARENT FORUM.
You told us that you wanted better home/school communication.....
We have updated the homework letter detailing relevant information about your child's current learning.
We have also introduced year group information meetings so that parents can hear a presentation about the upcoming year and chat to teachers. We have added information and guides to the website so that parents have a better understanding of how to support children's learning at home (check out Parents as Partners tab).
We have sent online reports via Classroom Monitor so that parents can see what objectives this year their child has already met and details of some targets that they are still working toward to enable parents to support their child's learning more effectively.
We now have a Twitter account - please follow us to see the latest snippets of school life!
We are using Class Dojos linked to parents' emails - you will receive a text message whenever your child receives a dojo with information about what they were doing well - something to talk about at home!
You told us that you wanted a later pick up time from After School Club for parents travelling from work.....
We have extended our wrap around care. Breakfast Club now starts at 7.30am and After School Club finishes at 5.55pm.
You told us that you wanted the school to invest more in reading.....
We have launched our Year of Reading in September 2015. We have already raised the profile of reading through our initiatives and events including our summer challenge: Who is reading in the strangest place? and our Bedtime Stories event. We have recently spent £1000 in popular children's books. Children with a reading age of 10.5 or higher will be able to select their own reading material rather than using the graduated reading scheme. One parent commented at the Parent Forum. "I am so pleased that books have been brought up to date."
We have introduced 'Reading through the Rainbow'. When children read each day at home, parents can initial the rainbow chart (once a day only). This will enable children to move through the rainbow by the end of the year. Children who achieve this will be invited to a screening of a famous book in the school hall at the end of the year - free popcorn! One parent suggested that children be rewarded with Class Dojos for moving through each level to increase motivation - this has been passed onto staff.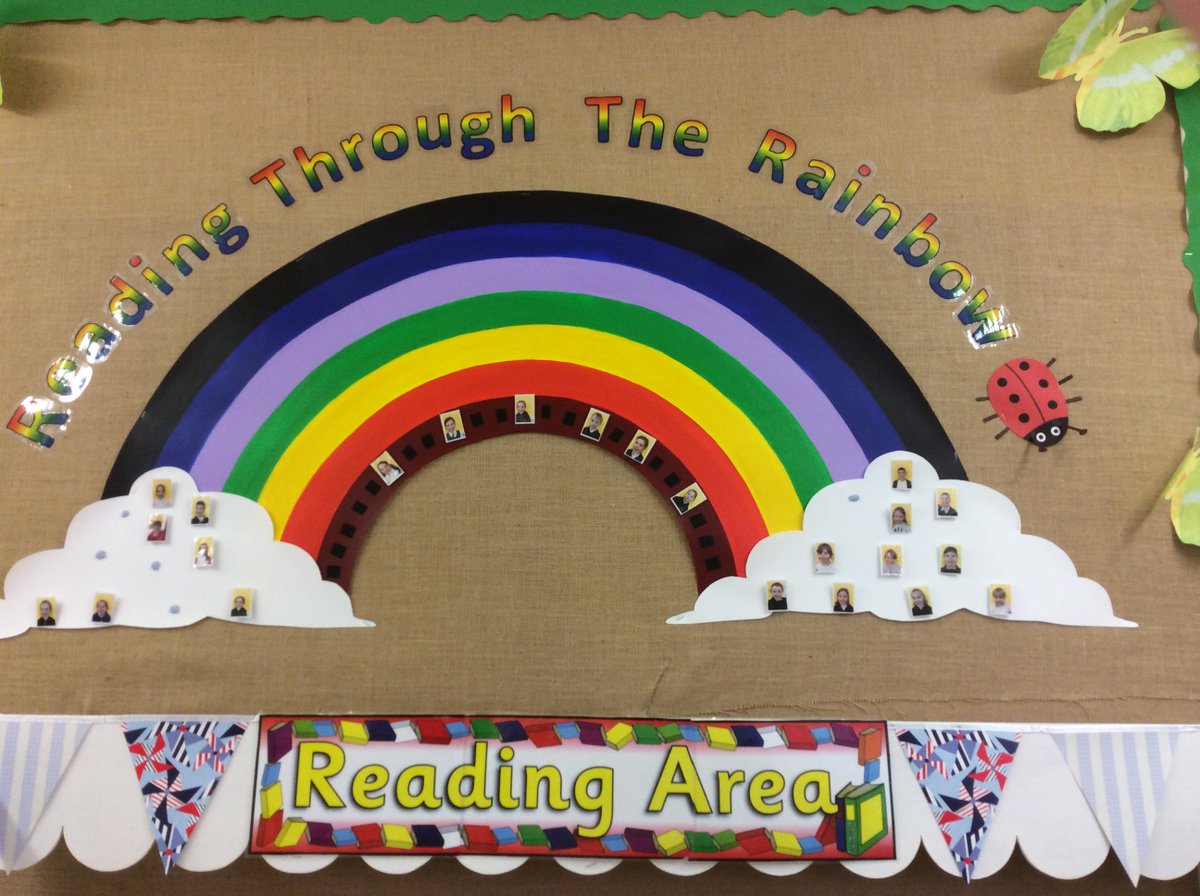 We screened Jungle Book to a hall full of excited children in July who have completed the rainbow. Popcorn and drinks were on hand and they are all keen to begin again next year.
We will be buying class sets of books for a dedicated reading time each day to further increase our children's opportunities to read in depth daily.
You wanted more consistency between classes in terms of what is recorded in the home reading records.....
We ensured that school staff respond to your comments.
You wanted a message book at Breakfast Club so that detailed message could be passed onto class teachers.
A message book has been provided.
You wanted to know what updates have been put on the website.
There is now a 'Website Update' section on the newsletter.
You want to have more warning for school trips.
You will know all class trips for each term by the end of September and have a payment plan for spreading the cost.