Year of Reading
READ ON......GET ON......
Children who read for pleasure perform much better in the classroom than their peers, research has shown.
We have launched a Year of Reading to raise the profile of reading and encourage a love of reading in Rainford CE pupils. We began with our summer challenge 'we love to read anytime and anywhere'. We launched the year with our Bedtime Stories event in September.
We have recently launched two reading incentives:
Sponsored read - children are being sponsored for reading a set number of books - monies raised will buy a 'hobbit hole' reading area for the junior playground.
READING THROUGH THE RAINBOW - every time children have read 15 times at home, they move up a colour on the rainbow display in their classroom - prizes for those who reach that pot of gold at the end....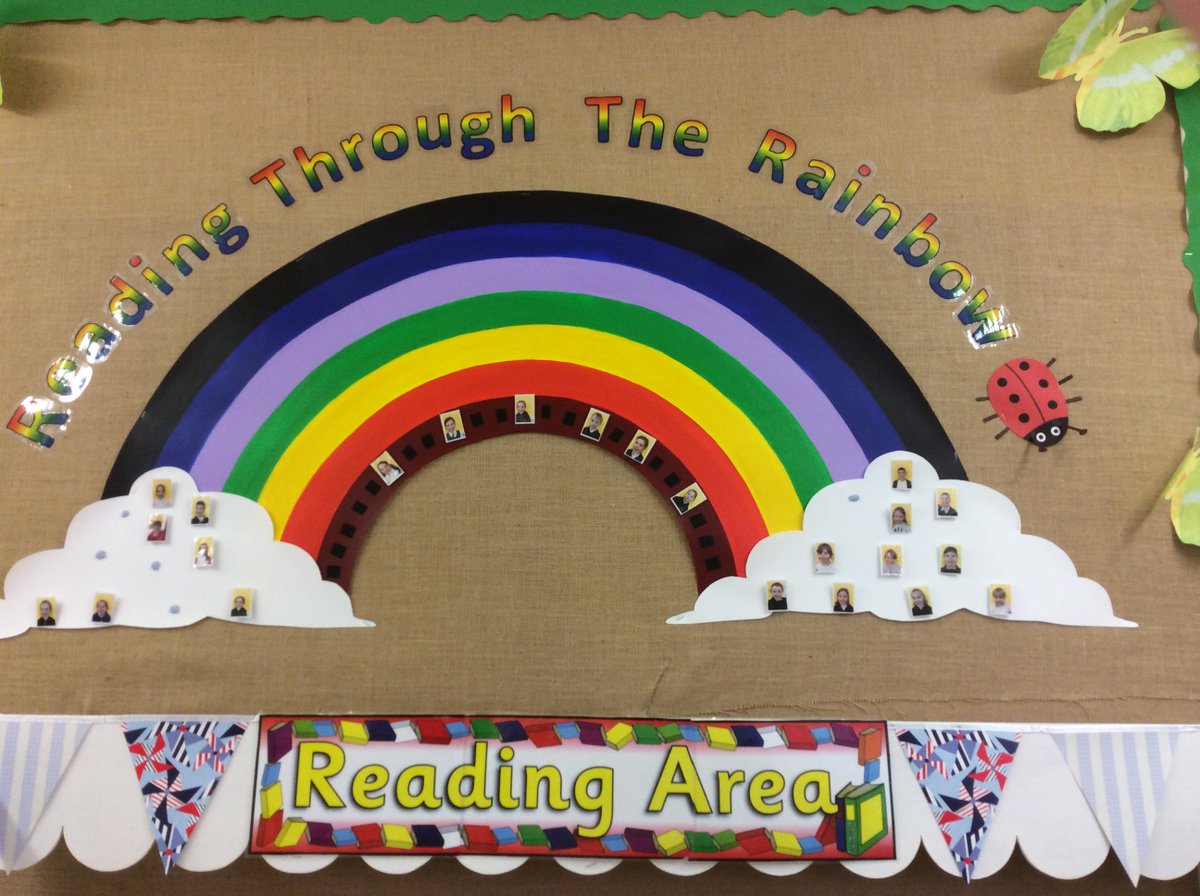 FEATURED BOOK OF THE MONTH
November: Meerkat Mail by Emily Gravett (Ages 4-6)
Sunny Meerkat lives in the Kalahari desert with his family. Under the hot sun, Sunny and his brothers and sisters work together, play together, eat together, learn together, and sleep together. Sunny needs a break, so he decides to take a trip to visit some relatives. Through a series of postcards--that actually flip open for children to read--Sunny documents his journey for his family. But as he travels from the barnyard through the forest to the city, Sunny realizes there's no place like home.
October: Shadow by Michael Morpurgo.(Ages 7-11)
This book is a very touching story of a child called Aman and his mother who live in Afghanistan during the war. Shadow is Aman's best friend - an English springer spaniel who helps them through their suffering.A brilliant book, even by Morpurgo's standards but, as with all his books, please have a hankie at the ready! Pop into our local library or download on your Kindl for less than £5.00.
RAINFORD RECAP
A group of our dedicated news reporters have produced a school newspaper to help the school community keep in touch with all that is happening. Download the Autumn Edition!
Files to Download